Immunity Challenge #13
Once again Alfons I will take back the immunity necklace.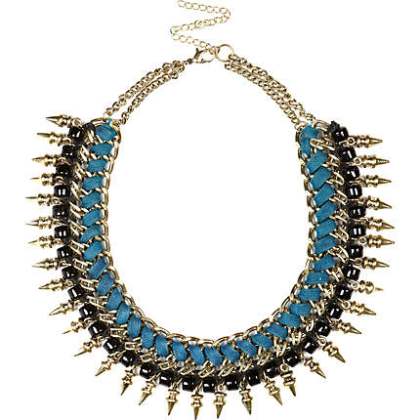 For today's Immunity Challenge we have a classic, Trials. We will have multiple rounds in which each castaway will try to get points. If you come first in one of the legs you would get 5 points, second 3 points and third place 1 point. The castaway with the most points overall will win immunity and will have their shot at the million dollar prize and will convince the jury why they deserve the title of sole survivor.
Leg #1: Confession overload, the castaway who sends the most confessions overall will come first, then second and then third. Click here.
Leg #2: World's Hardest Game. You guys will try to complete the World's Hardest game, whoever gets the furtherest or completes the game first will score 5 points, if you fail to send it in you will receive 0 points.
Leg #3: Voting History. Using any application you want to, you will try to guess who voted for who. Since I can't seem to get a screenshot of the Voting History, sadly. This leg depends on how many you get right, so this is one of the more important rounds.
Leg #4: Opening Sequence. You must create a opening sequence for this season, if you choose not to include the disqualified contestants I advice you to not include Crtha as well, but that's your decision.
The deadline is October the 21st, 7:00am (UTC). That is 4 days to get everything done. Send everything to survivoronlinegaming@gmail.com. Good luck!