Tribal Council #10 Results
I will read the votes. If anyone has a hidden immunity idol and you want to play it, now would be the time to do so...
"
Okay I'm playing it as I think I'll win next immunity.
"

–Alfons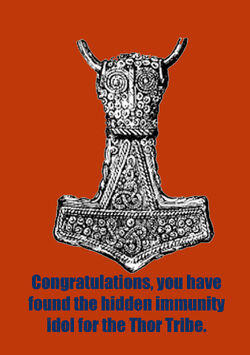 Any votes cast against Alfons will not count. First vote...
Monkey. Second vote...

Aston. Third Vote...
Ryan. Fourth vote...

Monkey. Fifth vote...

Aston. 7th person voted off Survivor: Sweden...

Monkey.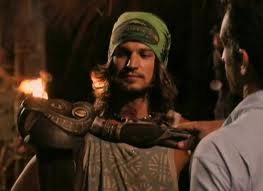 Monkey the tribe has spoken. So it looks like Alfons you wasted your idol, and tonight we had a blindside. Who knows what will happen in the next few days, grab your torches and head on out.